Sponsor Licenses - application, extension and revocation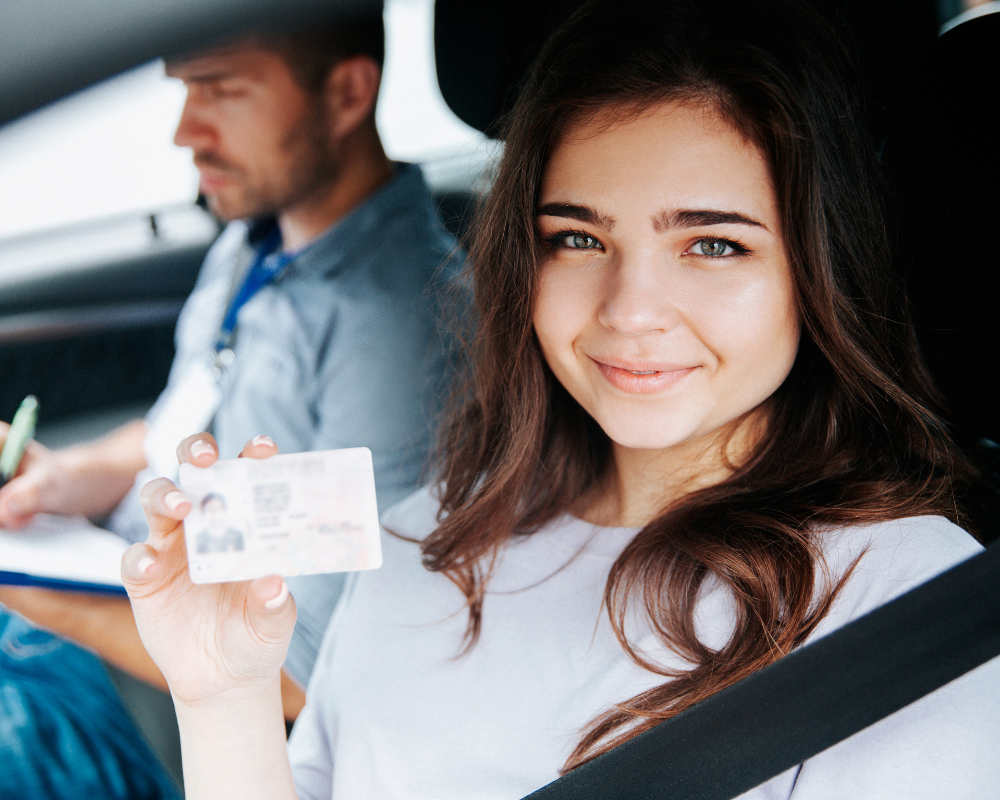 Overview
Our London-based team of Business Immigration Solicitors possess the expertise and experience necessary to offer comprehensive advice on business immigration applications and related matters. Depending on your unique circumstances, there are a variety of business visa options available for entry into the UK, and we work directly with both UK-based and overseas businesses to ensure their immigration requirements are met. Our experienced solicitors can assist with recruiting foreign workers, establishing UK branches of overseas companies, and facilitating intra-company transfers, among other services. We cater to a range of businesses, from individual investors and entrepreneurs to small and medium-sized enterprises and multinational corporations. Given the legal risks involved in the visa application process, businesses must exercise caution when applying, as the consequences of errors or oversights can be significant. By entrusting your case to our team of professionals, who boast a wealth of knowledge and experience in the field, you can rest assured that your application will receive the attention and care it requires, improving the likelihood of success. At Montague Solicitors, we assume responsibility for your business immigration matters, providing you with sound advice that saves you time, money, and frustration. Take advantage of our Free Consultation service today to speak to one of our Immigration Solicitors in London and experience firsthand our knowledge, responsibility, and commitment to handling your case.
UK SELF SPONSORSHIP VISA:
For business people who wish to work for their own business in the UK, there is an alternative option available where they can sponsor themselves from their own business. This option is called the UK Self-Sponsorship Visa, which provides the benefit of permanent residency and British citizenship for both the applicant and their family.
To qualify for this visa, you must meet the following key requirements:
Invest in an existing business or set up a new one,
There is no minimum or maximum investment requirement,
Have a UK resident who is either a settled person or a British national that can fulfill the duties of the Authorising Officer,
Apply for a sponsorship license for your company to sponsor yourself,
Pass the B1 English language test or hold a degree-level academic qualification that was taught in English – if you studied abroad,
Meet the maintenance requirements,
You will be eligible to apply for Indefinite Leave to Remain (ILR) after 5 years.
UK EXPANSION WORKER VISA:
With the closing of the Tier 1 Investor and Overseas Representative visas in early 2022, options for business immigration into the United Kingdom leading to Indefinite Leave to Remain (ILR) have become limited. However, the UK Expansion Worker visa route has emerged as a viable option for High-Net-Worth Individuals, Entrepreneurs & Business Owners, and is considered the "successor" to the Sole Rep visa.
Navigating the Sponsor Licence, UK Expansion Worker visa and switching to the Skilled Worker visa may seem complex, but Montague Solicitors can handle all the various application steps and processes. The benefits of this route to ILR include managing a UK branch of an existing Overseas Company, no single applicant limit, fewer English Language requirements, no shareholding limitations, no restrictive criteria, and eligibility for ILR after approximately 6 years.
However, there are several reasons why a visa application can be denied, including criminal records, immigration violations, incomplete or incorrect forms, and insufficient funds. All visa applications require full disclosure of any relevant facts, and applicants may need to submit additional documents within a specified timeframe. Additionally, visas can be denied if required documentation is missing, medical exams are not passed, or job skills do not match the job role. Unfortunately, in some cases, applicants are not given a reason for their visa refusal, as the UKBA has the discretion to grant or refuse any visa application based on public interest.