Long Residence Application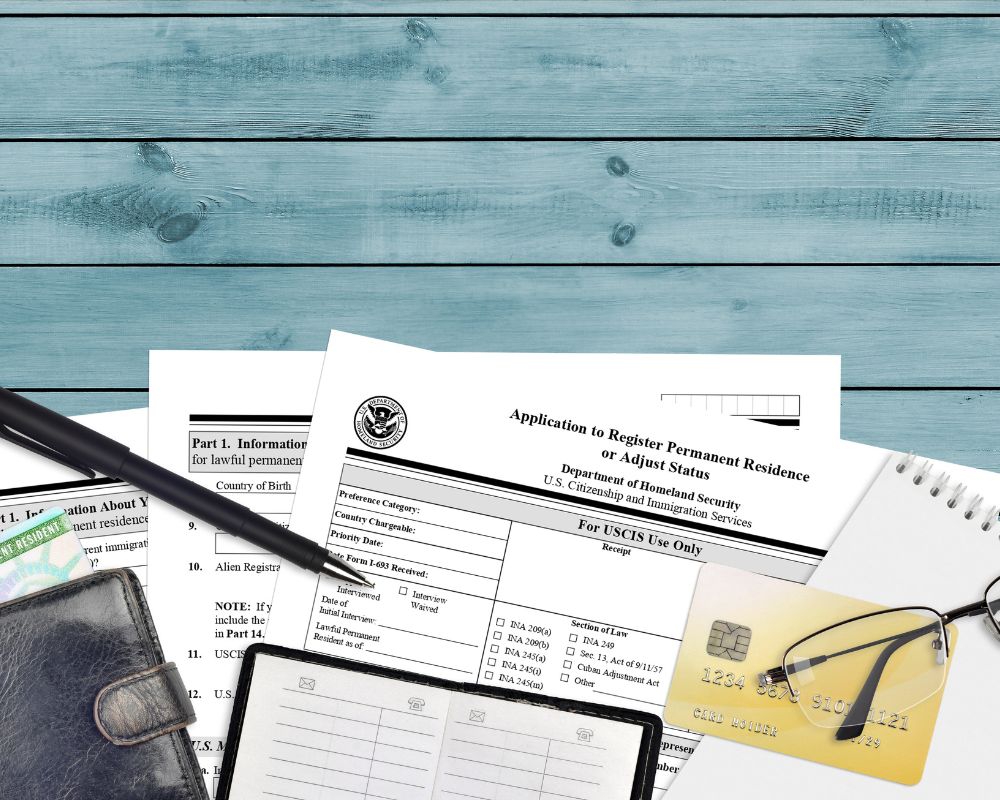 Overview
A Long Residence Application is a type of application for settlement (also known as indefinite leave to remain) in the UK based on an individual's continuous residence in the UK for a period of at least 10 years. To be eligible for this type of application, the applicant must meet several requirements, including:
Requirements
They must have lived in the UK continuously for at least 10 years
They must not have left the UK for more than 180 days at a time during that period
They must not have any criminal convictions or breaches of UK immigration law
They must meet the English language requirement
They must pass the Life in the UK test
They must have a valid visa at the time of application.
It is important to note that the Long Residence Application process can be complex and requires careful preparation of documentation to support the application. It is recommended to seek the advice of an experienced immigration solicitor to guide you through the application process.
For more information, please contact us!