Permanent Residency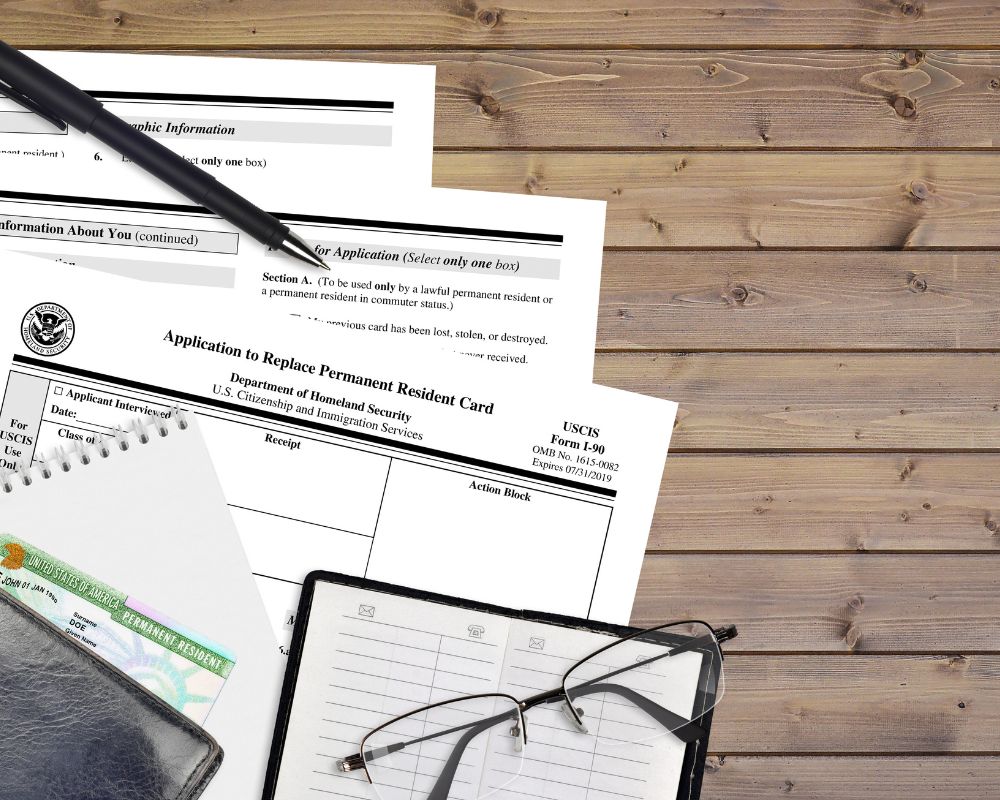 Overview
Permanent residency in the UK is known as Indefinite Leave to Remain (ILR). It allows individuals to live and work in the UK without any time restrictions or the need for a visa. ILR can be granted after a certain period of lawful residence in the UK, depending on the immigration category under which an individual is in the UK.
Requirements
The general requirements for ILR include:
Continuous residence in the UK for a certain period, which varies based on the immigration category. For example, it is usually 5 years for most work and family categories.
No serious criminal convictions or breaches of immigration law.
Passing the Life in the UK test, which tests an individual's knowledge of British customs, history, and culture.
Meeting the English language requirements, which can vary based on the immigration category and an individual's circumstances.
Once an individual is granted ILR, they can apply for British citizenship after a further period of time spent in the UK, provided they meet certain additional requirements, including absence restrictions and not breaching any immigration rules.
For further Information, Please contact us.