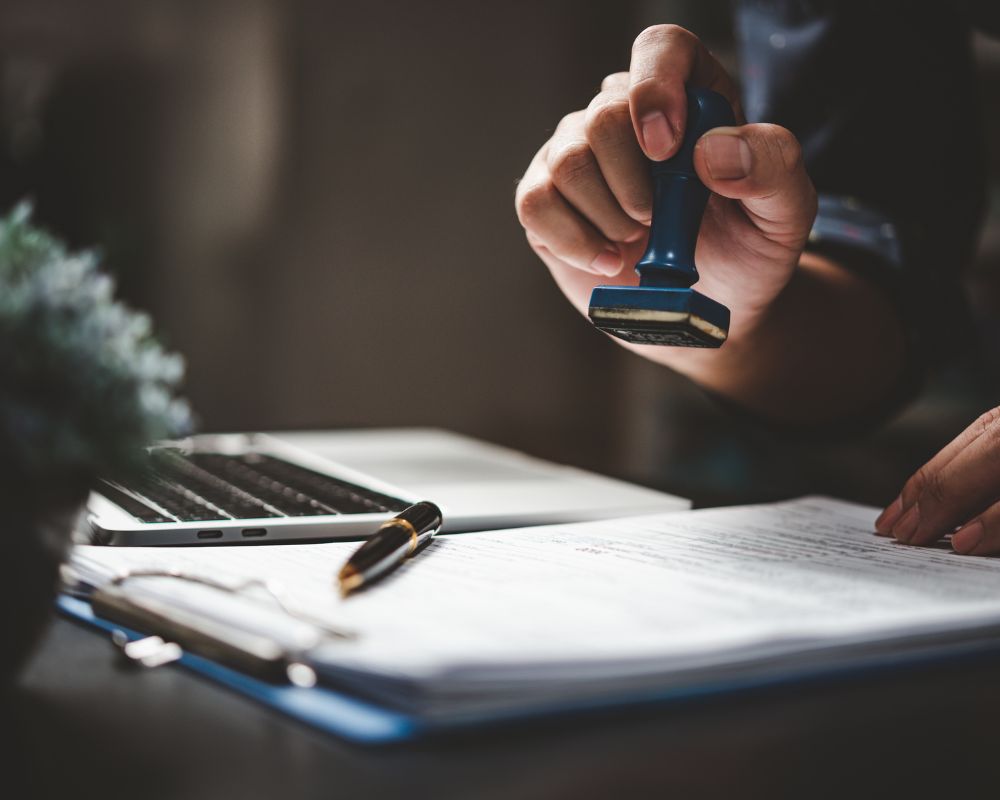 Overview
Immigration law in the UK refers to the rules and regulations that govern the entry, stay, and exit of foreign nationals in the country. The law is complex and covers various aspects of immigration, such as family migration, work and business-related migration, asylum and human rights, and EU migration.
The UK has a points-based system for immigration, which assesses individuals on different criteria such as age, English language proficiency, education, work experience, and income. The system is designed to attract high-skilled workers and discourage low-skilled immigration.
The UK immigration law also covers family migration, which allows non-EEA nationals to join their family members who are already settled in the UK. The family members may include spouses, partners, children, and parents.
Asylum and human rights are also an important aspect of UK immigration law. The UK has signed up to various international conventions and treaties that protect refugees and asylum seekers. The law sets out the procedures for claiming asylum and the criteria for granting or refusing asylum.
EU migration is another area of immigration law in the UK, although the rules have changed since Brexit. EU nationals who want to move to the UK now need to apply for a visa under the UK's points-based system.
Overall, immigration law in the UK is complex and constantly evolving, with changes in government policy and international developments affecting its interpretation and implementation. It is advisable to seek professional advice from an immigration lawyer or adviser to navigate the legal requirements and procedures.
There are various services offered under immigration law, some of which include:
Visa Applications: Assistance with different types of visa applications, including family visas, work visas, student visas, and visitor visas.
Appeals: Representation for individuals who have had their visa applications rejected and need to file an appeal.
Asylum And Human Rights Applications: Assistance with applications for asylum or humanitarian protection, based on the individual's fear of persecution or human rights concerns in their home country.
Citizenship And Naturalization: Assistance with applications for naturalization and citizenship, including advising on eligibility requirements and preparing the necessary documentation.
Sponsorship Licenses: Helping businesses obtain the necessary sponsorship licenses to sponsor employees for work visas.
Compliance And Audits: Advising businesses on compliance with immigration law and conducting audits to ensure compliance.
Judicial Review: Assistance with challenging immigration decisions made by the Home Office through judicial review.
Deportation And Detention: Representation for individuals facing deportation or detention, including advice on challenging detention and deportation decisions.
Family Reunion: Assistance with applications for family reunion visas for family members of individuals who are settled in the UK.
Business Immigration: Advising on business immigration options, such as investment visas, entrepreneur visas, and intra-company transfer visas.
Feel free to contact one of our solicitors for more information.