Drugs & Conspiracy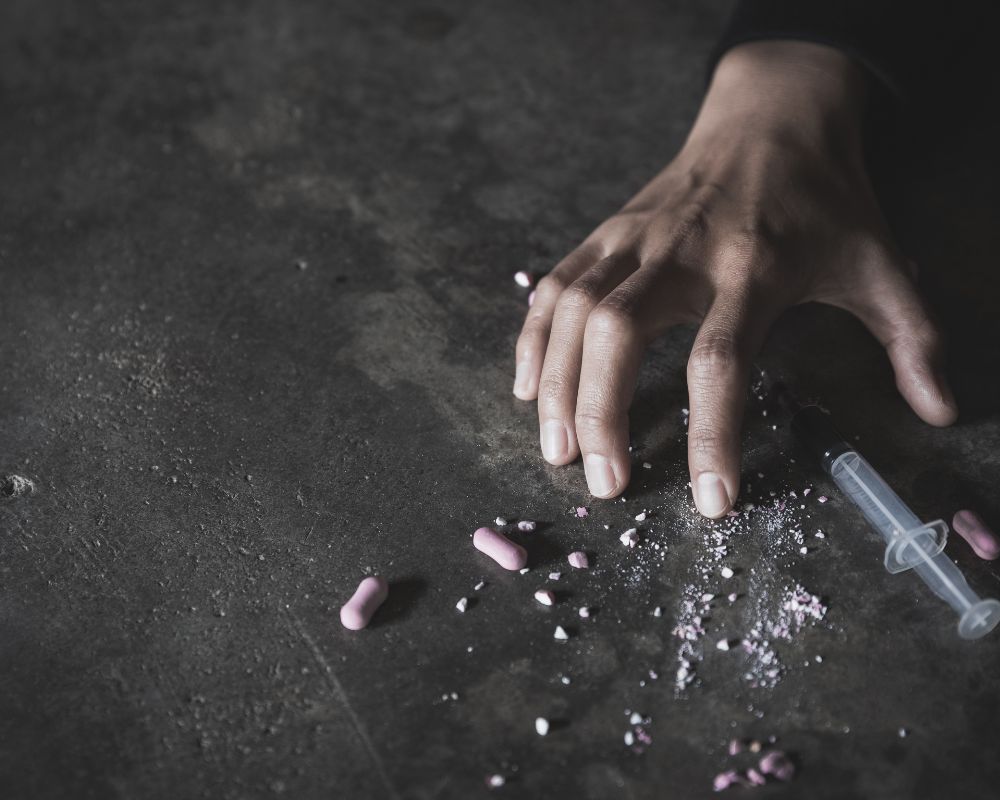 Our law firm has a proven track record of achieving outstanding results for our clients in criminal cases. Our success is based on our extensive experience in handling criminal matters and our proactive and strategic approach during every stage of police investigations.
We provide our clients with expert advice on the likely progression of their case, including the potential range of sentencing they may face if found guilty. Our lawyers frequently achieve positive outcomes for clients, and we have the necessary experience to manage media exposure for those facing criminal allegations.
Offences
Drug offences fall under the Misuse of Drugs Act 1971, and they can be highly complex. Controlled drugs are categorized into three classes: Class A, Class B, and Class C. Our lawyers stay updated on the constantly evolving law surrounding the classification of drugs. For instance, the Advisory Council on the Misuse of Drugs recently released an official report recommending that GHB should move from Class C to Class B. We stay current with any potential changes to the law in this area and the consequences that may impact our clients.
Our law firm is highly experienced in dealing with complex and large-scale illegal drug cases, including illegal drug importation, exportation, supply, and trafficking.
The consequences of drug offences can vary greatly, with penalties ranging from a monetary fine to life imprisonment. The severity of the penalty is determined by several factors, including the classification of the drug, the level of culpability, and the category of seriousness. In addition, certain countries such as the USA and Australia may restrict or deny entry to individuals with a history of drug-related arrests or convictions. It is crucial to obtain expert legal representation from the beginning of a drug offence case to ensure that the prosecution handles the case fairly and proportionately.
The Next Step
To ensure the best possible outcome for your case, it's crucial to seek legal representation at the earliest opportunity when faced with police questioning. Our team of specialist lawyers is available round the clock, every day of the year. You can schedule a free initial consultation with us by contacting our team.