Indefinite Leave to Remain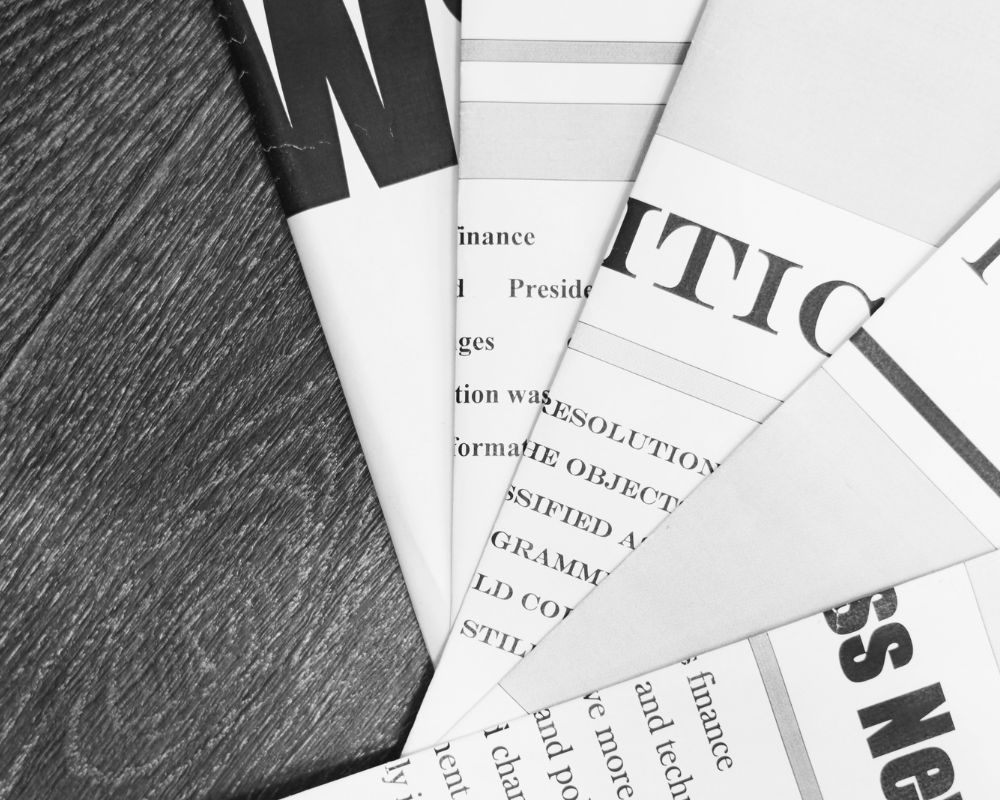 Overview
Indefinite Leave to Remain (ILR) is a type of settlement status in the UK that allows a non-EEA (European Economic Area) national to live and work in the UK without any time restrictions. Once you have ILR, you are free to live, work and study in the UK without any restrictions.
Eligibility Critearea
To be eligible for ILR, you must have lived in the UK for a certain period of time, typically for a minimum of five years, depending on your visa type. You must also meet certain requirements, such as passing the Life in the UK test and meeting the English language requirement.
There are several routes through which you can apply for ILR, such as the Skilled Worker visa, Tier 1 Investor visa, and the Tier 2 General visa. You can also apply for ILR on the basis of long residence if you have lived in the UK continuously for 10 years.
It's important to note that if you spend too much time outside of the UK during the period of your visa, your application for ILR may be denied. Additionally, if you have a criminal record or have violated any immigration laws, you may not be eligible for ILR.
If you're granted ILR, you will be able to apply for British citizenship after one year. British citizenship will give you additional benefits such as the right to vote, the ability to apply for a UK passport, and unrestricted rights to live and work in the UK.
Please contact Montague Solicitors for more information