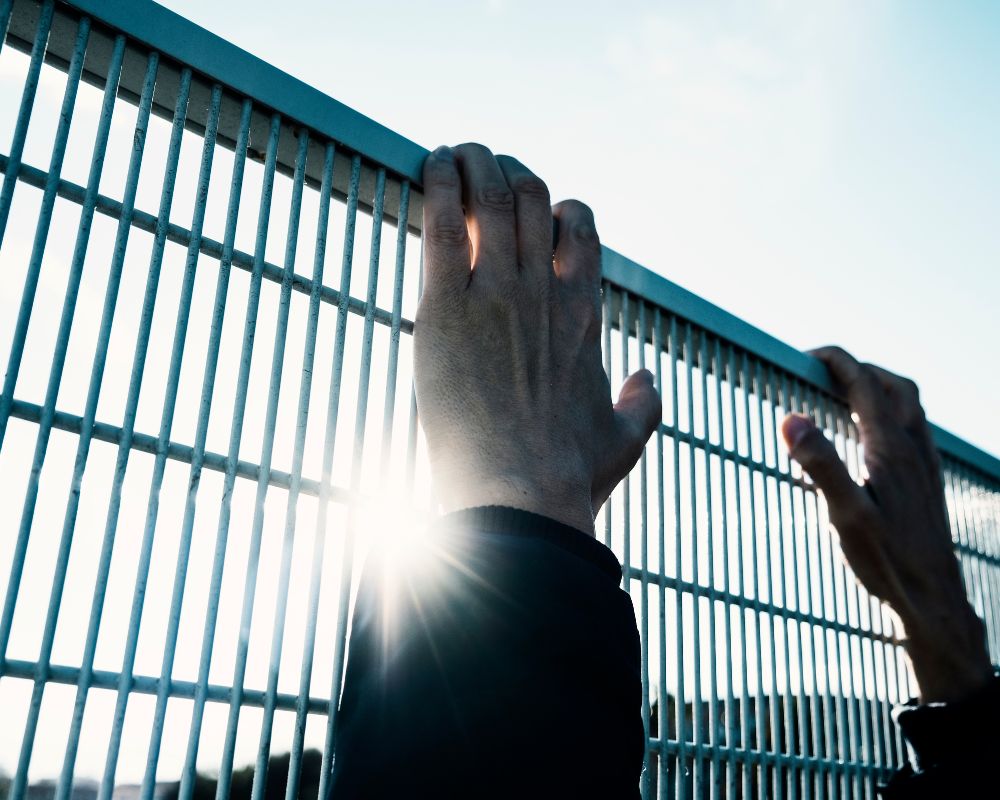 We specialize in providing legal representation for high-profile individuals involved in extradition matters, including defending against substantive extradition proceedings under the European Arrest Warrant and Category 2 States. Due to recent changes in this area, there has been a significant increase in the number of European Arrest Warrants being issued across Europe. Therefore, it is crucial for individuals facing potential or actual prosecutions to receive timely and expert advice.
Our expertise lies particularly in handling complex cases involving cross-border and multiple jurisdictional issues, such as abuse of process, prison conditions, and human rights violations. We regularly appear at Westminster Magistrates' Court and the High Court and assist our clients with appeals to the Supreme Court. We are confident in providing advice and guidance to parties at all stages of the legal process. If you need assistance in this area, please do not hesitate to contact us.
We utilize our extensive network and international links with other jurisdictions to provide our clients with comprehensive advice on all relevant aspects of their case, including legal consultations, obtaining evidence from overseas, and negotiating with foreign authorities. Extradition can be a daunting and stressful process, but our expertise in this complex area of law enables us to effectively challenge extradition requests and protect the rights of our clients.