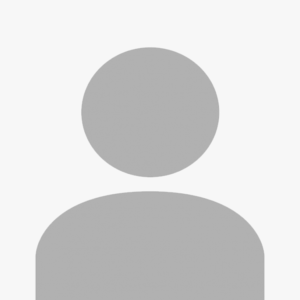 Julian Lee
Criminal Defence Solicitor, Consultant
---
He has extensive experience in financial crime across international jurisdictions, including cases involving allegations of bribery and corruption. He has dealt with extradition cases involving Interpol, fraud, market abuse, and related civil proceedings.
Website

Address

Montague Solicitors 201 Upper Street London N1 1RQ
Biography
Julian qualified May 1975. Since qualification he has exclusively worked in Criminal Defence.
He has a huge wealth of experience, having done a variety of very high profile cases during his career. He has dealt with:
Several murder cases, including contract killings;
Major drug cases, including the capture of a boat in the English Channel, carrying 2500 kilos of Cocaine;
Large scale Fraud cases, some involving, several millions pounds; and
Has represented Professional Footballers, and Soap stars etc.
Julian never turns down a case, no matter how small.
Julian loves the sunshine, escaping whenever he can. He's a mad Spurs fan, much to the annoyance of his late father who was West Ham through and through. He likes the odd glass of Sauvignon Blanc.